Physical Education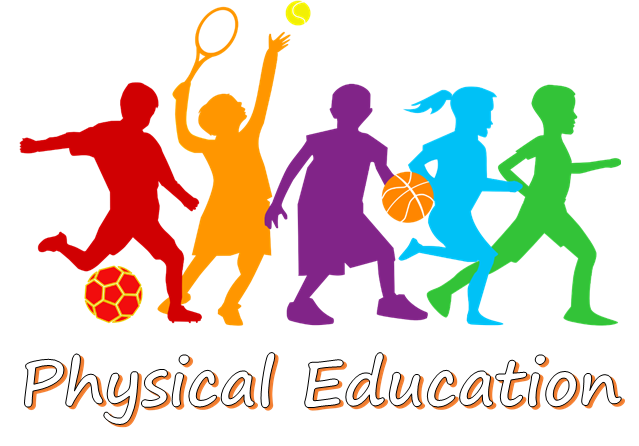 Our PE Lead is Jodie Smith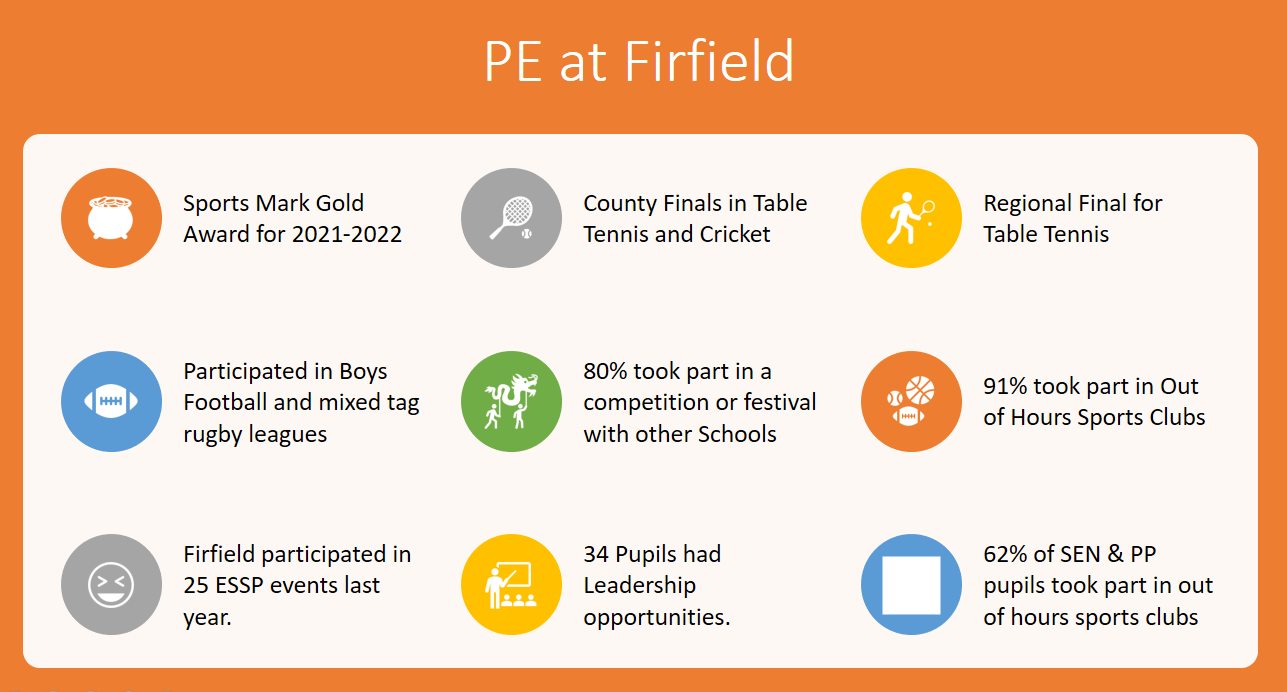 Intent:
Through Physical Education at Firfield, we aim to make a positive impact on physical health, mental health, fitness, and well-being of all our pupils. All pupils will experience a wide variety of sports and physical skills which will enhance and promote life-long fitness and life choices.
PE can challenge and promote self-esteem through the development of physical confidence, creativity, problem solving and leadership skills. We endeavour to give pupils opportunity, to compete in sport, to help build character and embed values such as fairness and respect.
Through our vision, pupils will learn how to cope and become resilient with success and failure in competitive, individual, and team-based activities.