May cont'd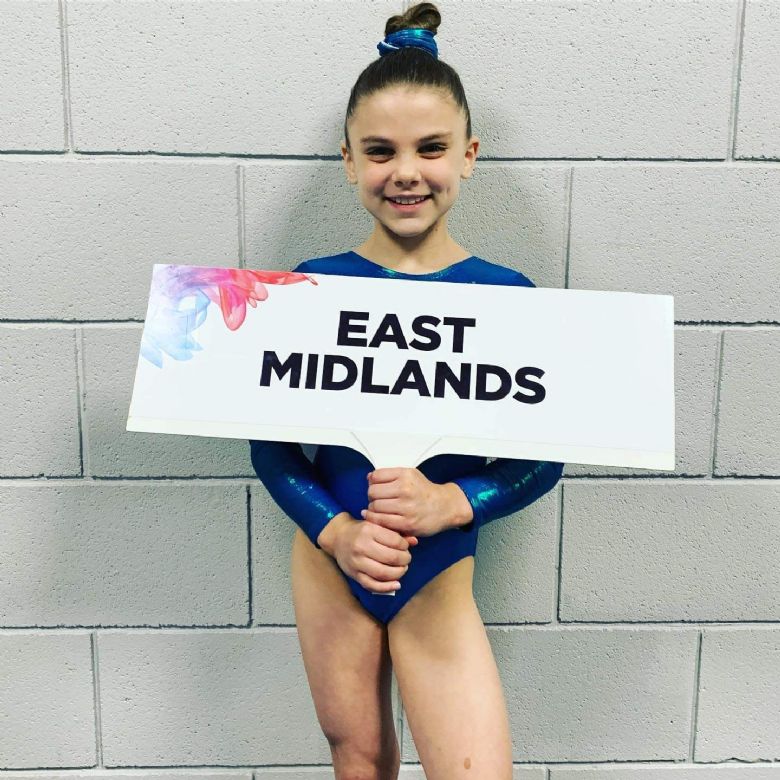 Gymnastics
We are extremely lucky to have a British ranking gymnast at Firfield! Esmee in Y4 came 30th in the UK at the British National Finals, competing in all 5 pieces.
Her best results were on the vault (11th) and the floor (17th) and had she not had a fall on the beam, would have finished in the top 20! Keep going Esmee!
Esmee also came 2nd out of 17 in another competition this month.
We have lots of other gymnasts in school who have all competed this month.
Ben BP in Y5 came 2nd in his competition on 4 pieces of apparatus.
Max A in Y3 came 5th overall and his brother Josh (also Y3) came 4th overall, competing on vault, floor and bars. Congratulations boys!
Daisy B in Y5 came first in her routine with her partner Katie.
Morgan and Amelie in Y6 won Gold for their tandem routine as part of Long Eaton Acro Club. Amelie won two more Gold's for a Trio routine and a tumbling competition. Flipping great!
Izzy V (Y4) took part in two competitions. She came 4th in for Floor and Vault and then 5th for all the other areas, receiving a certificate and T-shirt.
Cheerleading
Yasmin in Beech class has come 4th place in a cheerleading competition in Telford. Her squad did a routine to dance music and performed twice, fantastically, to achieve their place.