Curriculum Overview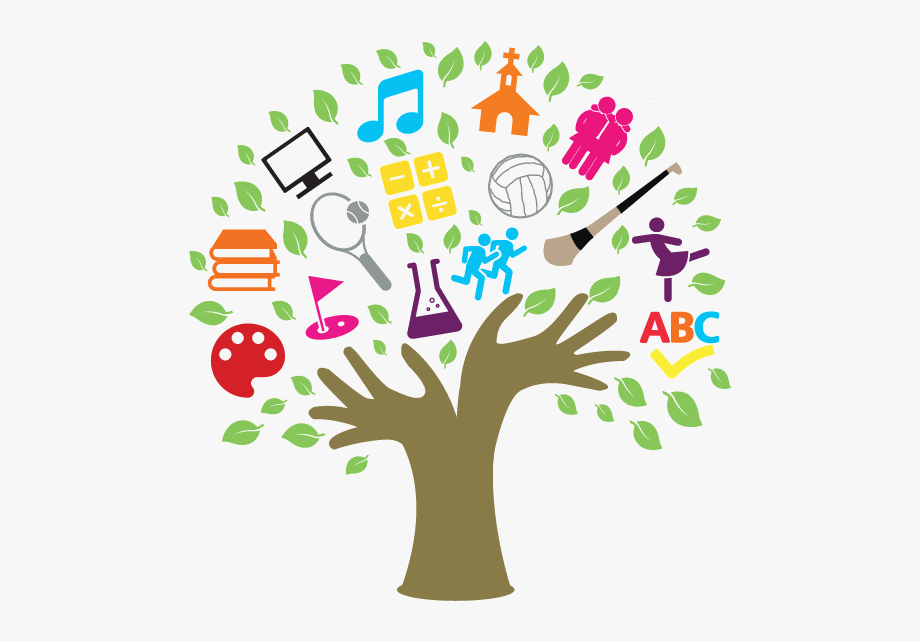 What are the principles of our Knowledge-Rich Curriculum at Firfield?
Knowledge is valued and specified
Knowledge is well-sequenced
Knowledge is taught to be remembered
At Firfield Primary, our curriculum is a progression model. We teach 'to the top' because we know that all pupils in our classes are entitled to all the knowledge. We provide scaffolding for those pupils that require more support to achieve. If our pupils have understood and retained knowledge from the carefully sequenced curriculum we have taught, we know that they are where they should be.
Where pupils have not grasped, understood or retained a piece of knowledge or concept, this is noted, revisited and passed on to teachers in subsequent year groups, ready for when they revisit those same concepts.
We use frequent formative assessment through lesson activities (such as step for depths, next step activities, low-stakes quizzes, knowledge essays and retrieval tasks) to know that children are keeping pace and address any misconceptions or gaps quickly.
We are aware that, because of the change of curriculum and its scope, we know that some children will begin units without (or with gaps in) prior knowledge. We assess for this and plan to fill these gaps before moving on. We also pick up incidental gaps in knowledge, such as missing pieces of vocabulary, through our lessons. If there are any concerns about a specific child's progress in an area of the curriculum, this would be raised through our pupil progress meetings.
The ambitious nature of our curriculum serves faster graspers well, but we also look for opportunities to extend children's understanding as appropriate. Our curriculum exceeds the national curriculum requirements and is extremely ambitious in its scope.
Monitoring in the curriculum
Subject leaders understand the curriculum across all year groups and how this is sequenced and shows progression. We know this because we look at the planning as a staff team.
During the school year, we check that the curriculum is delivered effectively and with fidelity to the programmes of study. We have a system of checking this through lesson visits, looking at books and – importantly – through conversations with pupils. By talking to pupils, we can ascertain what knowledge they have retained.
Through these monitoring processes, subject leaders will become aware of any individual children or groups of children are struggling to progress through the curriculum. This information is then shared with SLT.
How we adapt the curriculum and learning environment for children & young people with SEND complying with the Special Educational Needs and Disability Regulations 2014.
We believe that inclusive education means supporting all pupils to learn, contribute and participate in all aspects of school life alongside their peers. Our curriculum includes, not only the formal requirements of the National Curriculum, but also a range of additional opportunities to enrich the experiences of our children. Our curriculum also includes the social aspects that are essential for life-long learning, personal growth and development of independence.
We adapt the curriculum and learning environment for pupils with SEN:
Use a range of teaching and learning styles
Scaffolded or Differentiated learning materials.
Access to ICT and Technology
Provide additional in class support
Provide additional out of class support
Provide enrichment and enjoyment opportunities to stimulate and motivate learning
Use flexible groupings – including small group work and intervention
Ensure that all pupils have access to the school curriculum and all school activities.
Help all pupils achieve to the best of their abilities, despite any difficulty or disability they may have.
To identify at the earliest opportunity, all children that need special consideration to support their needs (whether these are educational, social, physical or emotional)
Ensure that teaching staff are aware of and sensitive to the needs of all pupils, teaching pupils in a way that is more appropriate to their needs.
Work in partnership with parents/ carers, pupils and relevant external agencies in order to provide for children's special educational needs and disabilities.
Make suitable provision for children with SEND to fully develop their abilities, interests and aptitudes and gain maximum access to the curriculum.
Ensure that all children with SEND are fully included in all activities of the school in order to promote the highest levels of achievement.
Give every child the entitlement to a sense of achievement.
Use appropriate rewards and sanctions
Regularly review the policy and practice in order to achieve best practice.
It may be necessary for some children with SEND to receive a Personalised Bespoke Curriculum in whole or in part. We will tailor make this in line with advice from external professionals.