Firfield v Longmoor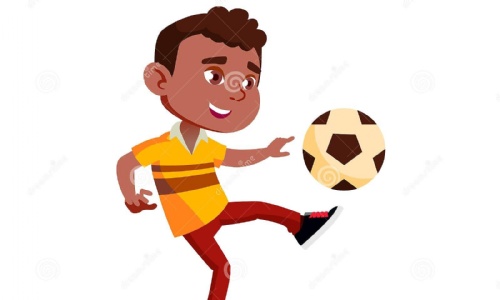 In front of a capacity crowd, Firfield football team achieved a confident 4-0 win against our local rivals. Battling against 7 players and a strong wind in the first half, the game was in the balance until the last minute when Quinn-Lee scored a goal after great teamwork. In the second half, with high spirits and the wind behind us, confidence grew, and we scored three further goals. A brilliant team goal scored by Reilly, a long range superstrike from Harlow and a second goal from, our man of the match, Quin-Lee, rounded off an amazing performance.
A clean sheet from Kenan and Lucas, who both played a brilliant half each, denied the opposition from scoring. Strong performances from Reuben and Joe H at the back helped us dominate the fixture. The midfield duo of Joe F and Alex ensured that we controlled possession and finally great wing play from Harry and Seth kept the opposition on the back foot.
Well done boys, we are proud of your sporting performance!