Long Eaton Swimming Club Success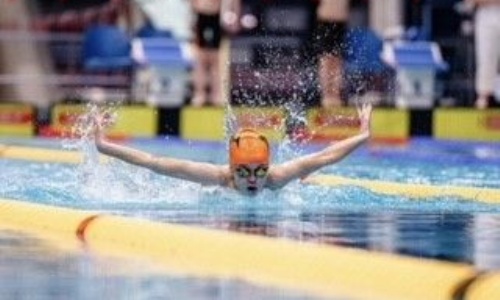 Huge congratulations to Joe who represented Long Eaton Swimming Club at The Derbyshire swimming Championships on Sunday. He won an amazing 2 gold and 2 silver medals.
Joe also broke 2 Long Eaton Club records that have been held since 2008 both in the 50m Backstroke. He has achieved a Regional Qualifying time which ranks him in the top 10 in the Country for all 50m races and 1st in the country for the 50m backstroke.
Unbelievable talent, make sure you get his autograph now everyone!