We need the children's help! - Breaston in Bloom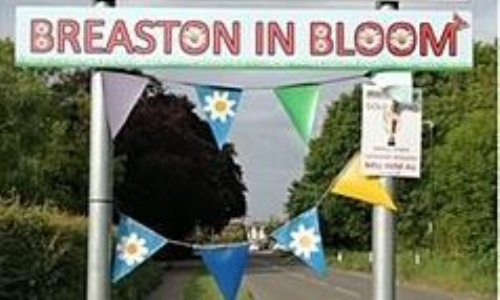 We are asking our students if they can help us to keep the plants alive on the Firfield School rockery.
If you have any water left over from your water bottle at the end of the day, we would be grateful if you could please empty the water onto the plants where the rockery is on Sawley Road.
For your safety, please ensure that the children do not climb over the rockery.