Pear and Apple Class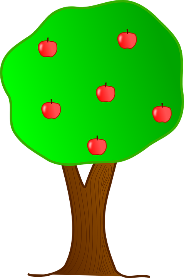 Welcome to Year 1
We are
Apple and Pear Class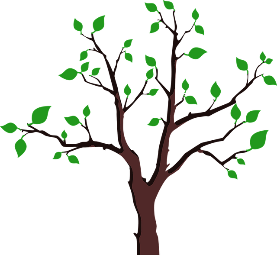 In Year 1 we build upon our skills learnt in the Early Years. We work hard to become more independent learners. We still enjoy lots of play based learning, exploring and focused tasks. We take part in daily guided reading sessions, maths learning and topical work. Our day flies by!
This year our topics are:
What would life in a castle be like?
Why can't meercats live at the North Pole?
Why are humans not like tigers?
What makes a superhero?
Where do, and did, the wheels on the bus go?
Which birds and plants would Little Red Riding Hood find in our park?
We will be going on a trip to a castle and a farm, taking a walk around the village and are hoping to have lots of visitors come into our classes. We're going to be very busy this year!