Olive and Lime Class
Welcome to Year 2
Our first topic is 'Dinosaurs'. We are going on an adventure back in time to investigate the world in which weird and wonderful creatures roamed.
We will be looking closely at dinosaur appearances, their food chains, how we know they really existed and looking after a dinosaur egg.
As part of DT, we will be making dinosaur finger puppet using different materials along with creating our very own dinosaur land. In literacy will be reading Tyrannosaurs Drip amongst other exciting dinosaur books.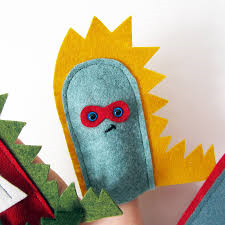 In our next topic we will be researching the life of Florence Nightingale, identifying similarities and differences between hospitals in the past and the present day. This topic will involve lots of science, in particular conducting an experiment to observe the changes in food when it is not refrigerated.
During this term we will also be putting on a Christmas performance which we would love to see you at.
In the new year, we will embark on a safari. Looking into life in Africa and comparing it to our life in England.
We will visit Twycross Zoo and investigate the adaptations animals have made to adapt to their habitats.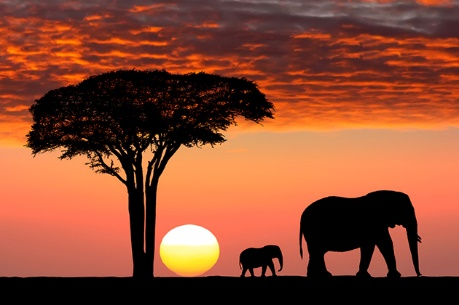 We will become computer experts by navigating the web to find information about animals and creating an animal fact sheet.
Following on from Africa we will become green fingered MasterChef's. On our culinary journey we will be learning how to follow instructions in order to create a healthy dip. Together with this we will be launching our business and enterprise project where we will be growing and selling our own herbs.
Term 5 will see us go back in time to discover what happened during The Great Fire of London.
We will be learning about the properties of materials and investigating how they can be changed using different forces.
This will consist of a visit from the local fire service, a talk about fire safety and an insight into how firefighting has changed since The Great Fire of London.
During our final term our topic will be about the seaside. We will be learning how to save the planet as we delve into the deep ocean to see the effects of plastic pollution in our oceans. Children will be comparing mainland life to that of an islander using the book character Katie Morag.
The Year 2 Team