Maple Class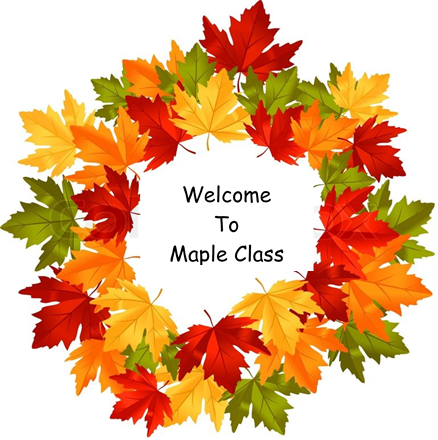 We have all settled into our new school brilliantly!
We have enjoyed taking part in lots of different activities and challenges!
We have been getting to know our new school and all of our new friends!
This year our topics are:
What do I know about me? / Who can I ask for help?
What happens to animals in winter?
What happened Once Upon a Time?
What is under the sea?
What is beyond the stars?
Are mini-beasts scary?