Business Enterprise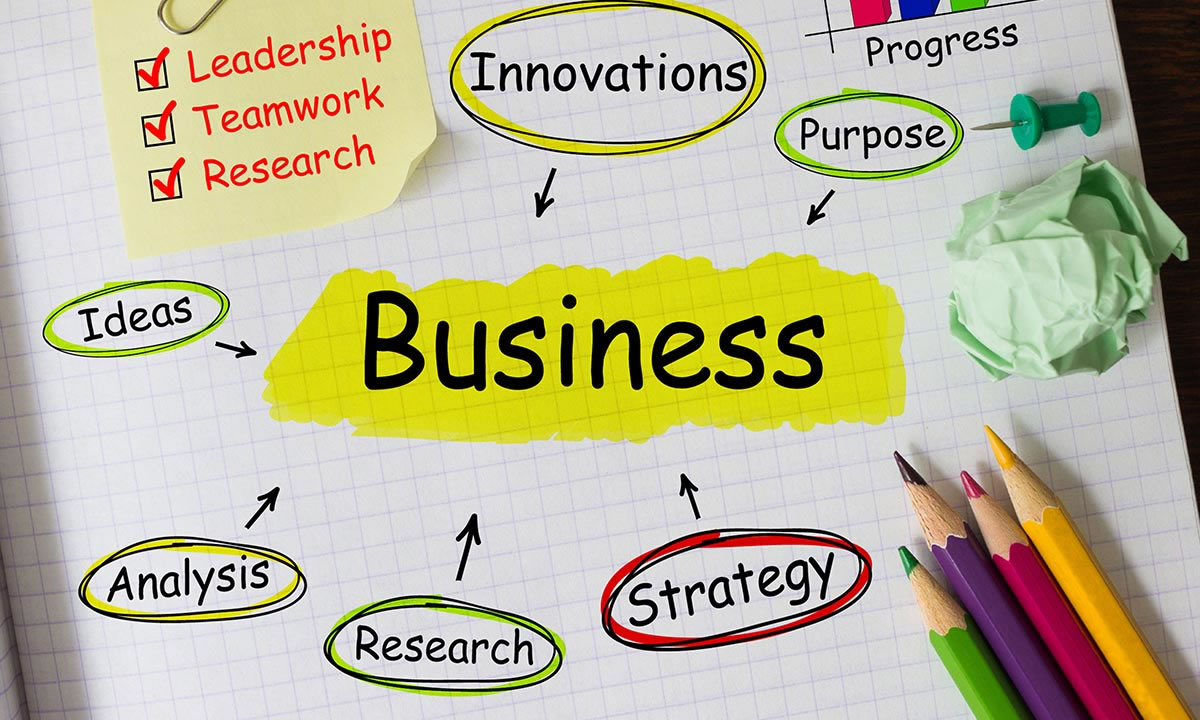 Our Business Enterprise Lead is Nic Truman
Business Enterprise
We want to give the children at Firfield Primary School the opportunity to experience a range of activities and situations to prepare them for life after school. To do this we want them to develop key skills to help them be successful in the future. We also want them to be aware of all the different types of jobs and careers they could have when they grow up.
The skills we want children to develop are:
Working in a team
Leading
Listening carefully
Sharing ideas
Problem solving
Using imagination
Staying positive
Aiming high
To help children achieve this, the children will be taking part in a variety of Business Enterprise projects throughout the year - this is taught through Design and Technology, Science and Computing.